Robust Software
All tools you need to grow your business
figozo comes with everything you need to run your business from a smartphone, tablet or computer.
Point of Sale System (100% Offline)
The tools you need to sell from your phone, tablet, or PC.
Online Catalog
A virtual showcase with a unique link to your store.
Online Orders
start taking orders directly from your online catalog.
Promotions & Discounts
Boost sales with customizable bundles and discounts.
Giftcards & Coupons
Offer gift cards and coupons to increase customer loyalty.
Product Variants
Manage product variations like color or size options.
Inventory Management
Manage your inventory with cloud technology.
Orders Management
Manage online and offline orders in real time for all users.
Online Payments
Accept secure payments online.
Delayed & Partial Payments
Allow for flexible payment options.
Payment Reminders
Send automated payment reminders to collect customer debt.
Digital & Print Receipts
Easily generate and send digital or print receipts.
Social Media Integration
Your store on Instagram, Facebook and Whatsapp.
Reports & Analytics
Make better business decisions based on clear data.
Unlimited Products & Customers
Add as many products and customers as you need.
Multuser System
Create multiple team member accounts and track their activity.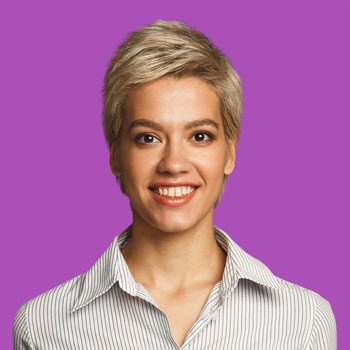 Anna Simons
Jasmine's Tea Shop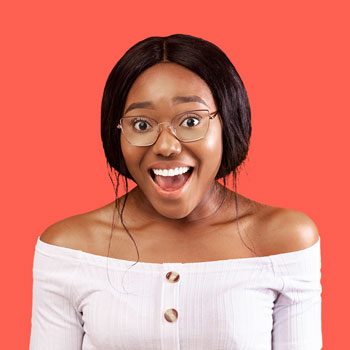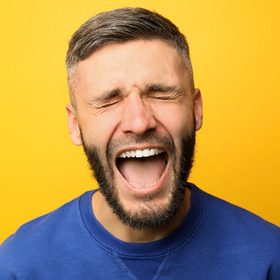 Worry Less
Manage and track customer debt easily
The automated debt management tool allows merchants to easily track and manage customer debt within the app, streamlining the repayment process and improving cash flow.
Learn More about our tools
Worry Less
Monitor and keep track of everything.
Monitor your sales reports to understand the past, present, and future of your business. You've got questions. We've simplified the answers.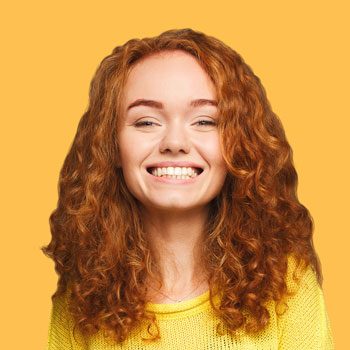 Amy Wright
Best Customer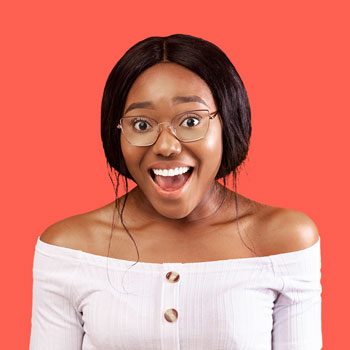 New Order
Tara Wilson
10 products - $3480
Type
Customer

Nadia K.

Ron C.

Mike J.

Amy D.
Sell More
Accept payments on your terms.
Offer your customers flexible payment options, including their preferred payment method; cash, card, payment links, pay later, and partial payments, all managed in one place.
See how it works
figozo has been a game-changer for my small business. As a busy entrepreneur, I love that I can manage my inventory, sales, and online catalog from one place, and from any device. The setup was a breeze, and I can't believe I waited so long to try it!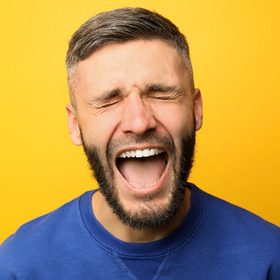 Maria Rodriguez
Owner of The Flower Shop
As a freelancer, I needed a simple and affordable way to manage my invoicing and payments. figozo has been perfect for my needs, and I love that I can give my clients multiple payment options. The customer support team has also been excellent and responsive.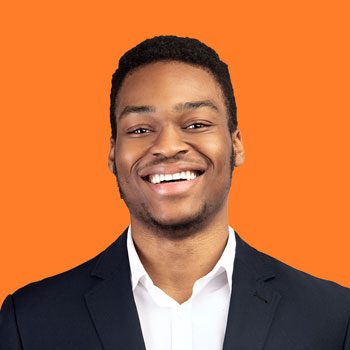 Jason Lee
Graphic Designer
I have been using figozo to manage my pop-up shop, and I'm impressed with how easy it is to use. The app has all the features I need, from creating receipts to managing inventory. Plus, the fact that there are no commission fees is a huge bonus!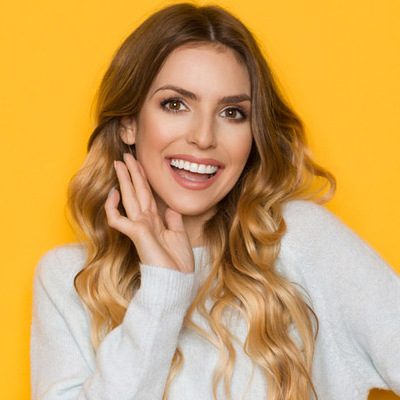 Sarah Johnson
Pop-Up Shop Owner
figozo has been a lifesaver for my restaurant. We've been able to streamline our ordering and payment processes, which has helped us save time and increase customer satisfaction. The ability to accept multiple payment methods has also been a huge help.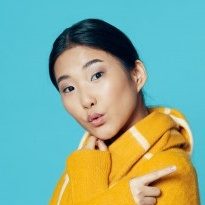 Michael Chen
Restaurant Owner
As a small business owner, I appreciate how flexible figozo is. I can customize it to fit my specific needs, from setting up my online catalog to managing my in-store sales. The app has helped me stay organized and save time, which is essential when you're running a business.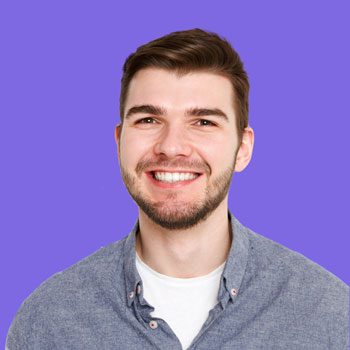 Anna Kim
Owner of a Boutique Store
figozo has exceeded my expectations. The app is user-friendly, and the setup process was straightforward. I appreciate that there are no hidden fees, and the ability to accept partial payments has been a lifesaver for my business. I highly recommend it!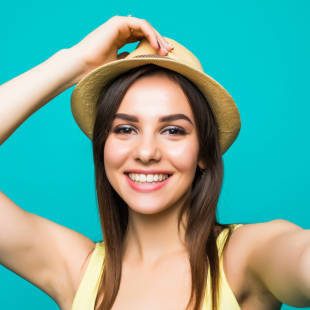 David Johnson
Owner of a Landscaping Business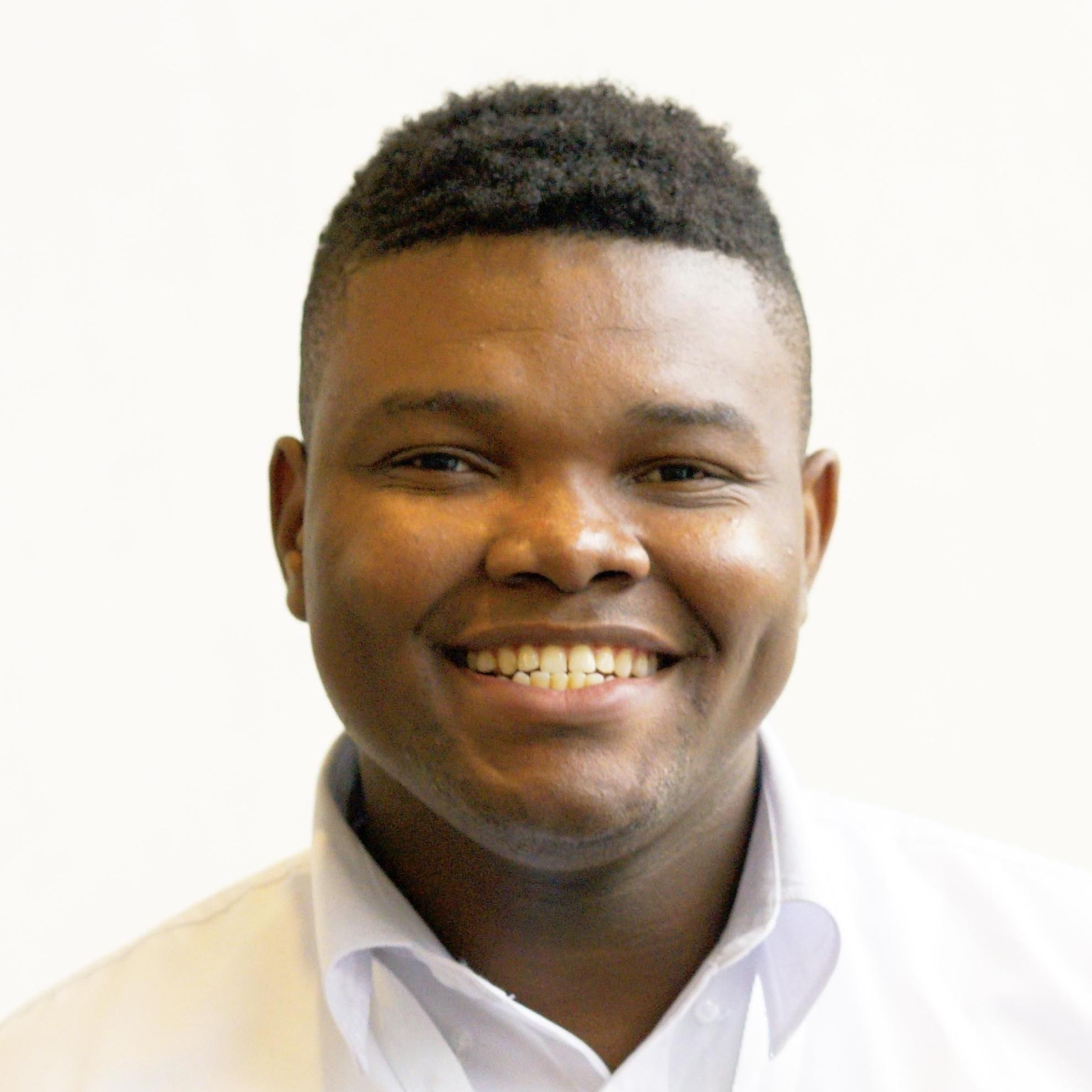 A word from Shani, our CEO
I grew up watching my mother run multiple small businesses to put food on the table. Her struggles inspired me to create Figozo - a super app that serves as a business assistant in your pocket.
Our goal is to help small business owners sell more and worry less by simplifying order management, payment, debt collection and automating daily operations.
Frequently asked
Our FAQs
Answers to your queries about our products and services.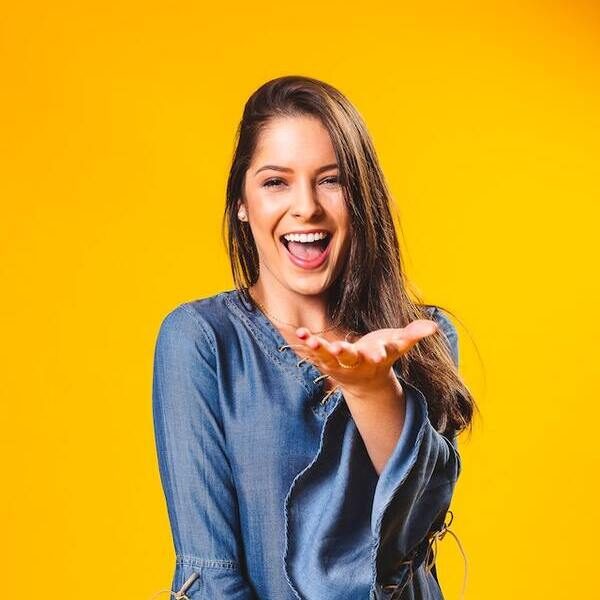 Still not convinced?
Don't just take our word for it. Experience the power of our app without any commitment - your first two months are completely free! Join now and revolutionize the way you do business.
We already work with these great companies